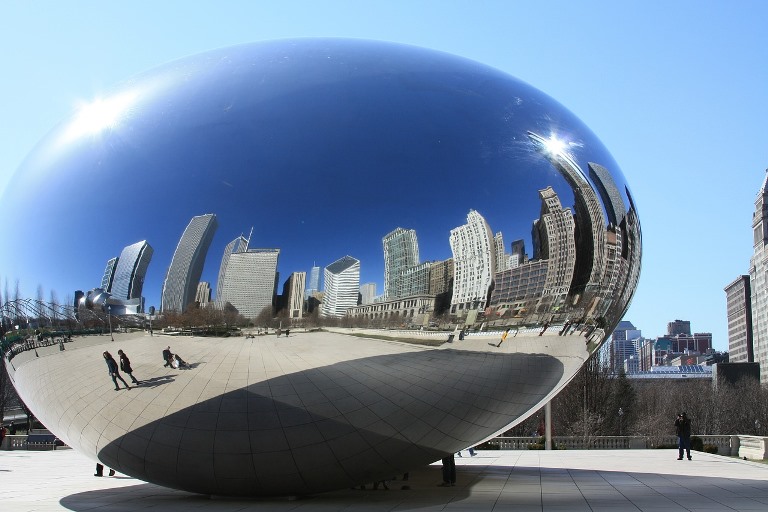 We are excited to introduce you to the new CL3pm.com website and our blog. Over the last several months CL3 Property Management has been working to redesign our website with improved navigation, more information, and more ways for our tenants and property owners to interact with us. Our blog will serve as a great resource for Chicago property management and real estate investment advice and information. We will share relevant information on the latest market trends, Chicago real estate industry and neighborhood news and events, property upkeep advice and tips, proactive maintenance and property improvement ideas, important notices, and anything we feel will be of benefit to our clients and their investment properties.
Our new site has also been optimized for use on mobile devices, so it's easier to keep up with us when you're on the go. Tenants can easily pay rent and make repair requests online and property owners can access their account statements. We've added some social buttons on our homepage, so don't forget to connect with us on social media pages at LinkedIn, Google+ and Facebook.
We hope you enjoy the fresh new look to our website along with improved navigation that will allow you to access the information you need more quickly and easily. Bookmark this page and come back regularly to see what we've posted about the Chicago property management and real estate market. We're sure you'll find something of interest.
CL3 Property Management
Chicago | Luxury | Living | Leasing